Surely this has been the longest week ever?!? Maybe it's just me...
It might not come across in my entries, but typing all this stuff down is actually helping me. I feel lighter somehow after madly blogging all my thoughts and feelings.
I suppose that once they are on the screen then they are out of my head...for a little while at least. I shouldn't really be suprised. I had copious volumes of journals that I kept through my teen years. Majority were before/during/after my depression. Some cringe worthy, others cry worthy. All now destroyed as I couldn't bear for anyone else to EVER read them!
I was also a bit of a poet during this time in my life. The results of my artisticness (is that even a word?!) were never pretty...very descriptive and morbid. But it helped.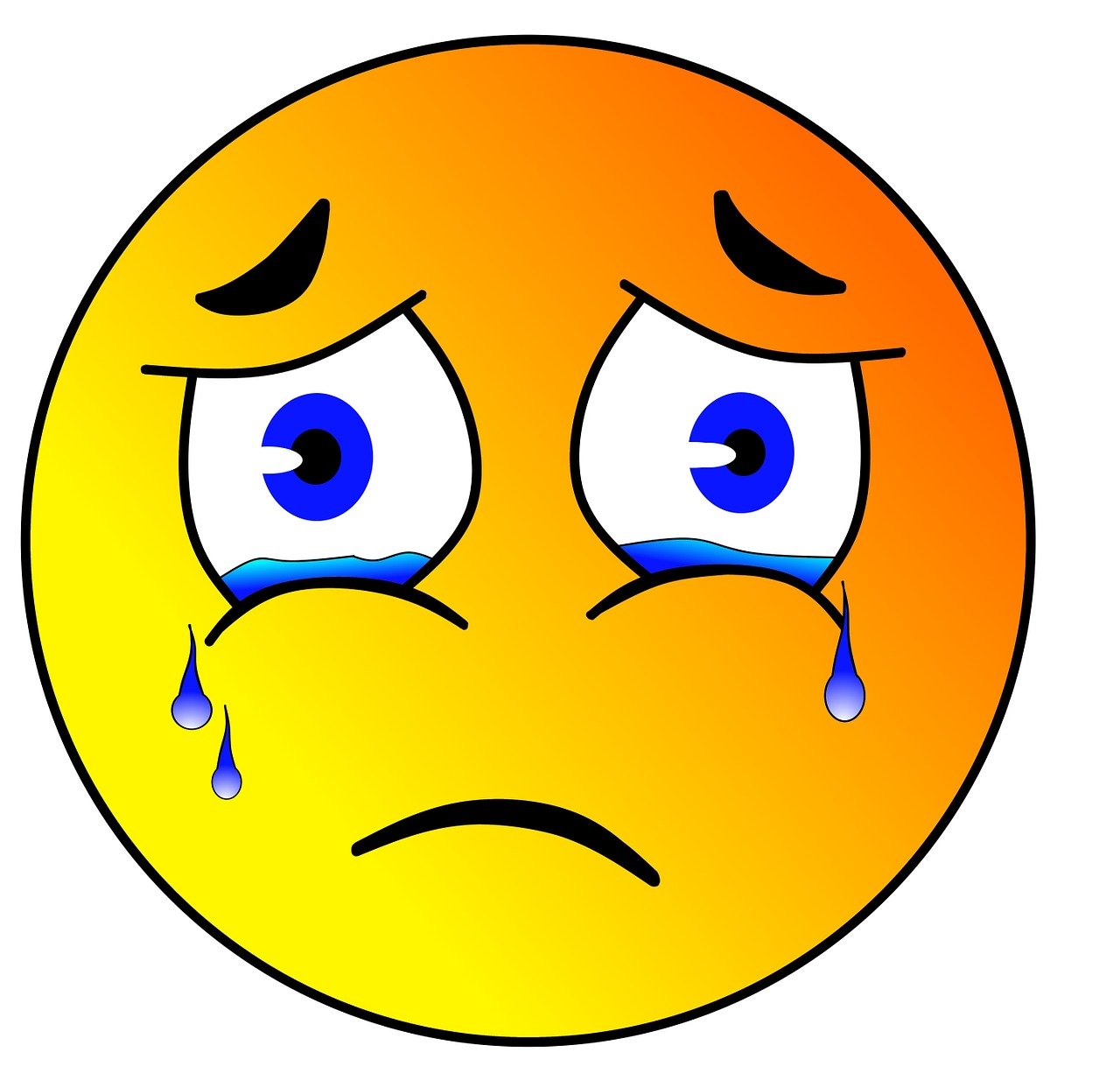 Its my weekend now. YAY!
And tomorrow I am doing something that I have never done before....I'm getting my hair done! I have told my hairdresser that I want some colour, somehow. I am sick of my boring, straight, black hair...So change is coming!! I am excited and nervous. I am hoping this will give me a mood boost too.
One good thing that happened today-DH got paid out his holidays etc from his old job. We were worried that they would stuff him around some more(as technically it should have gone in last fortnight with his final pay). So it was a relief to check the bank account this morning and see a healthy balance!!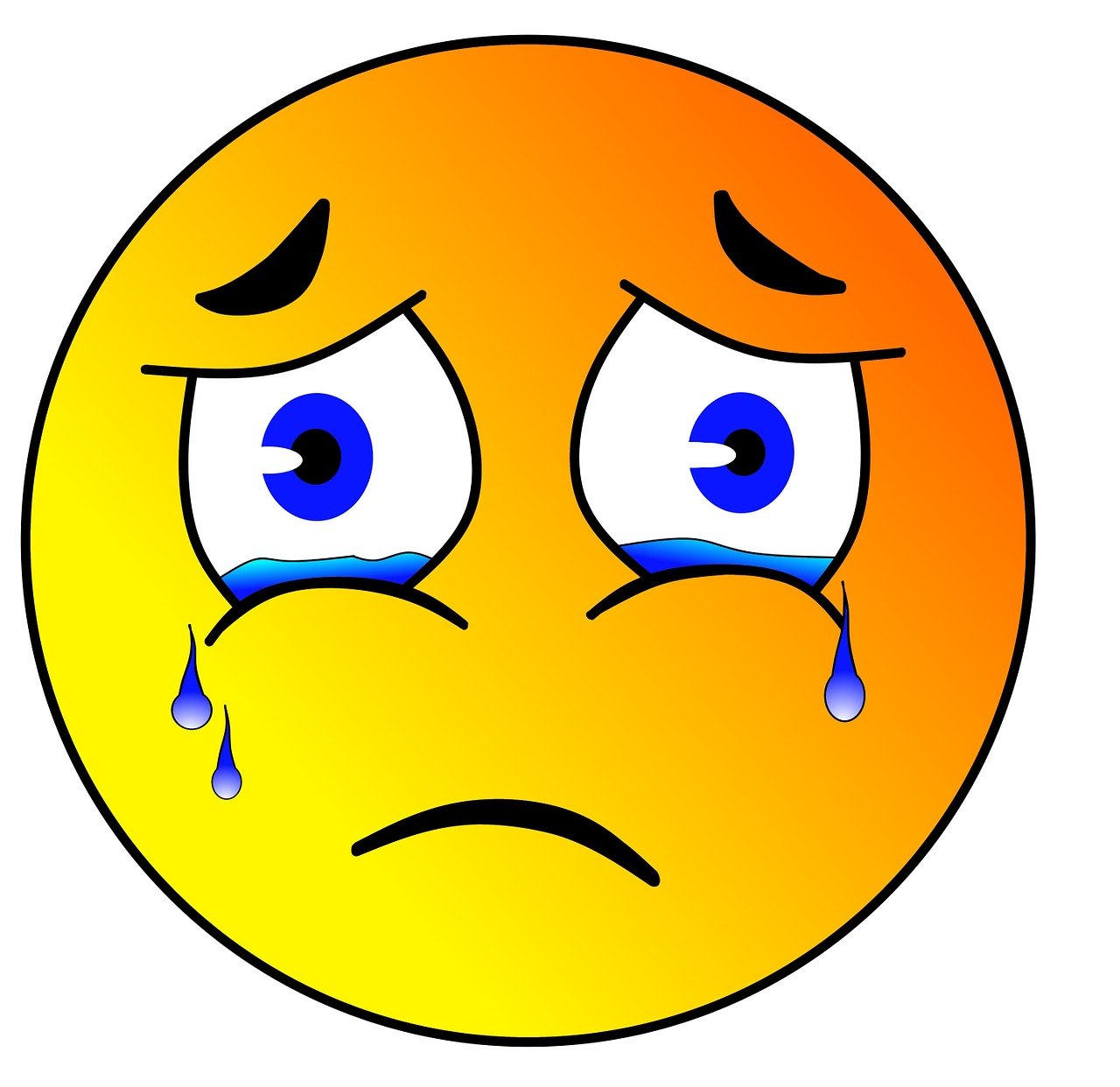 Mum has been getting all our old home movies (which are on video tape) transfered to DVD. Got to watch some the other night, and today she has given me 3 more to look at. Talk about a trip down memory lane...There are school performances, family christmases and birthdays and even footage from when I was a flower girl. Everyone looks so young! And the outfits....cringe worthy!!!!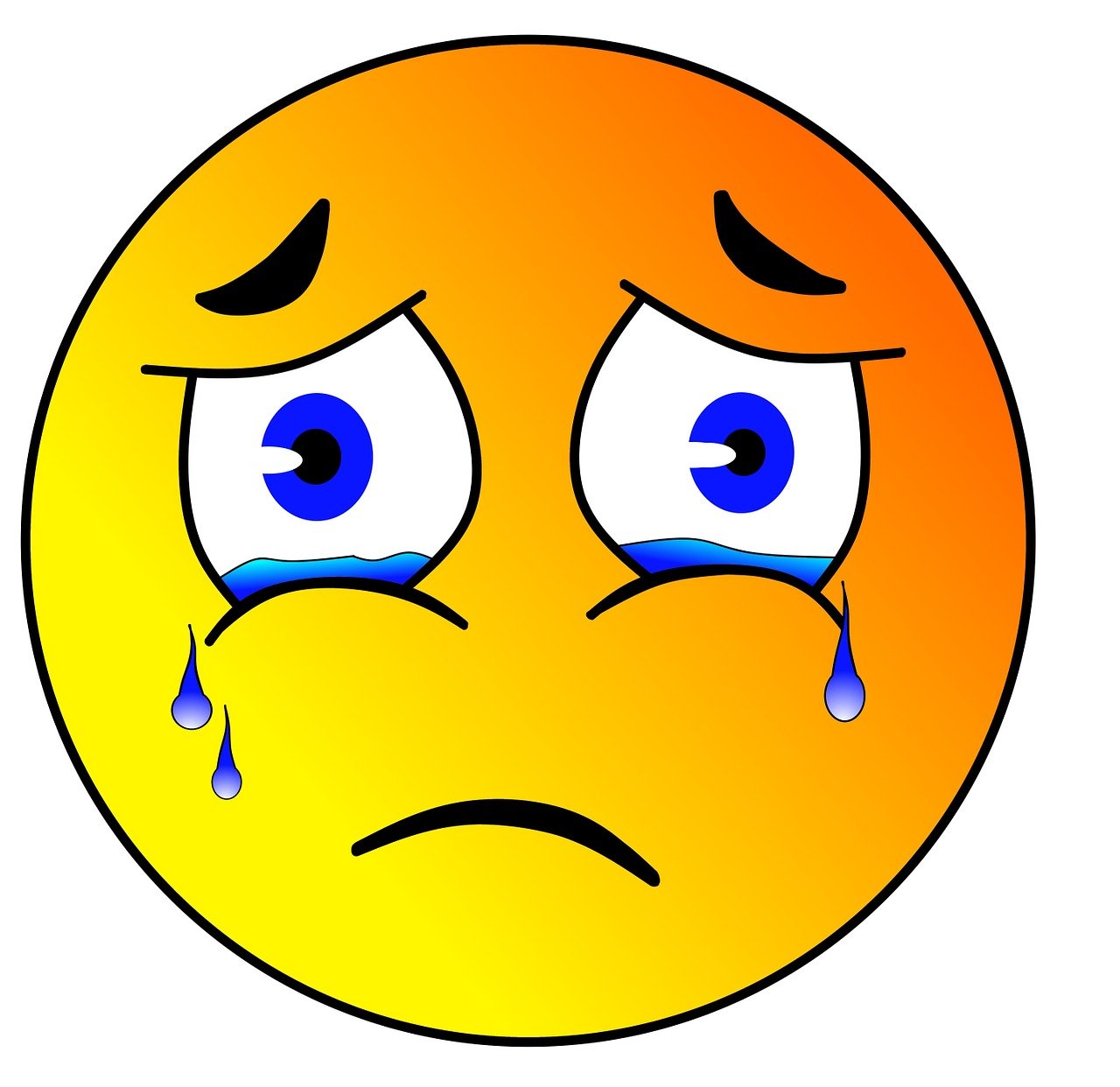 The most embarassing is the singing...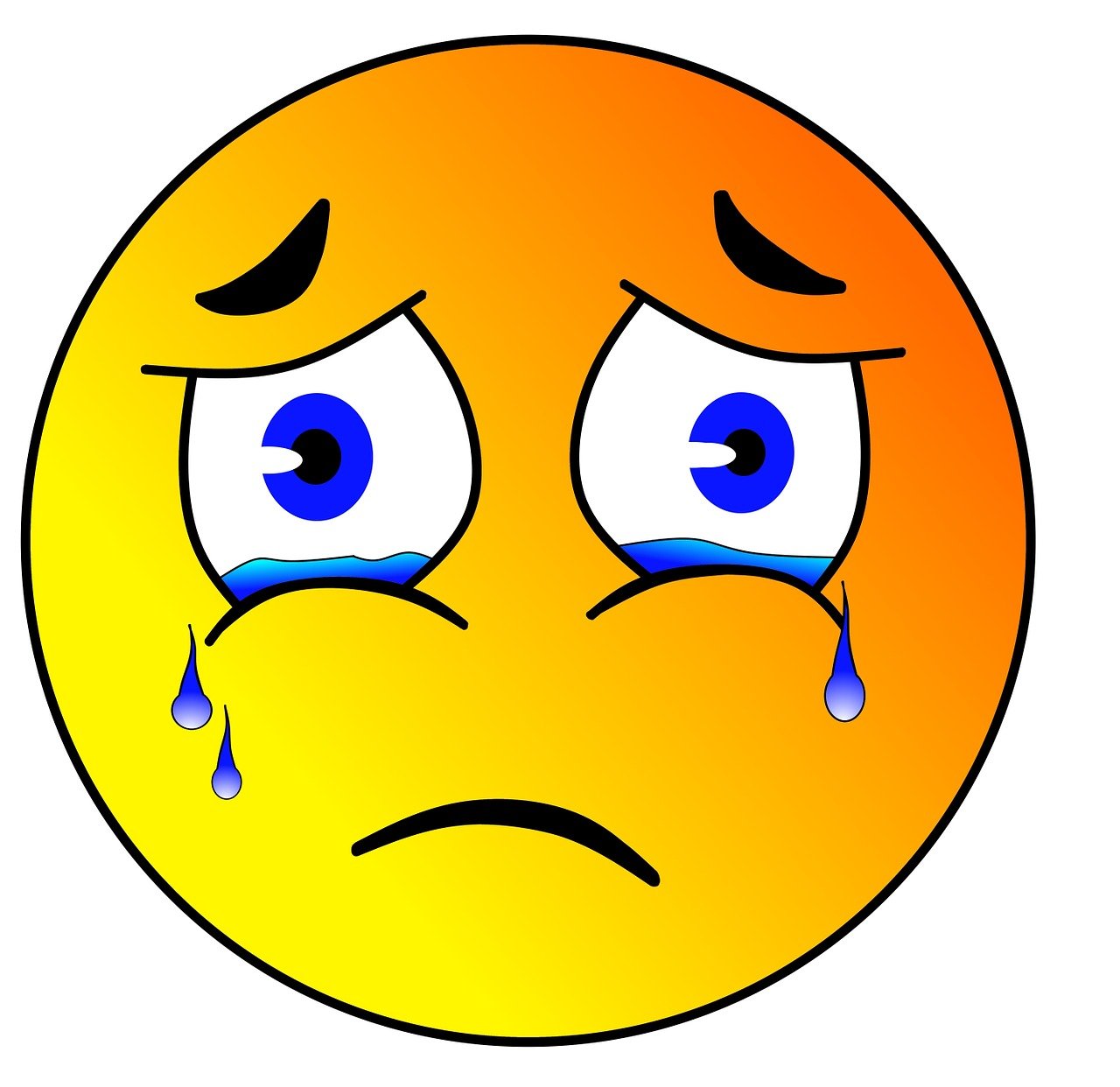 So, I'm off to laugh at my past self! Still no word on when DH is coming home either. BOO!