I wrote a massive post yesterday morning, but BlogPress ate it..



Today is day 5 of taking my newly prescribed meds. Tomorrow is the last day of taking the Letrozole. And then I suppose its fingers crossed that it does what its meant to do...



The Letrozole seems to be causing hot flushes (though its not on and off..I'm just hot all the time), and some mood swings and headaches.


The Metaformin is apparantly known to cause stomach upsets...and this is definately the case for me.


-nausea
-diarhoea
-general 'off' feeling
-decreased appetite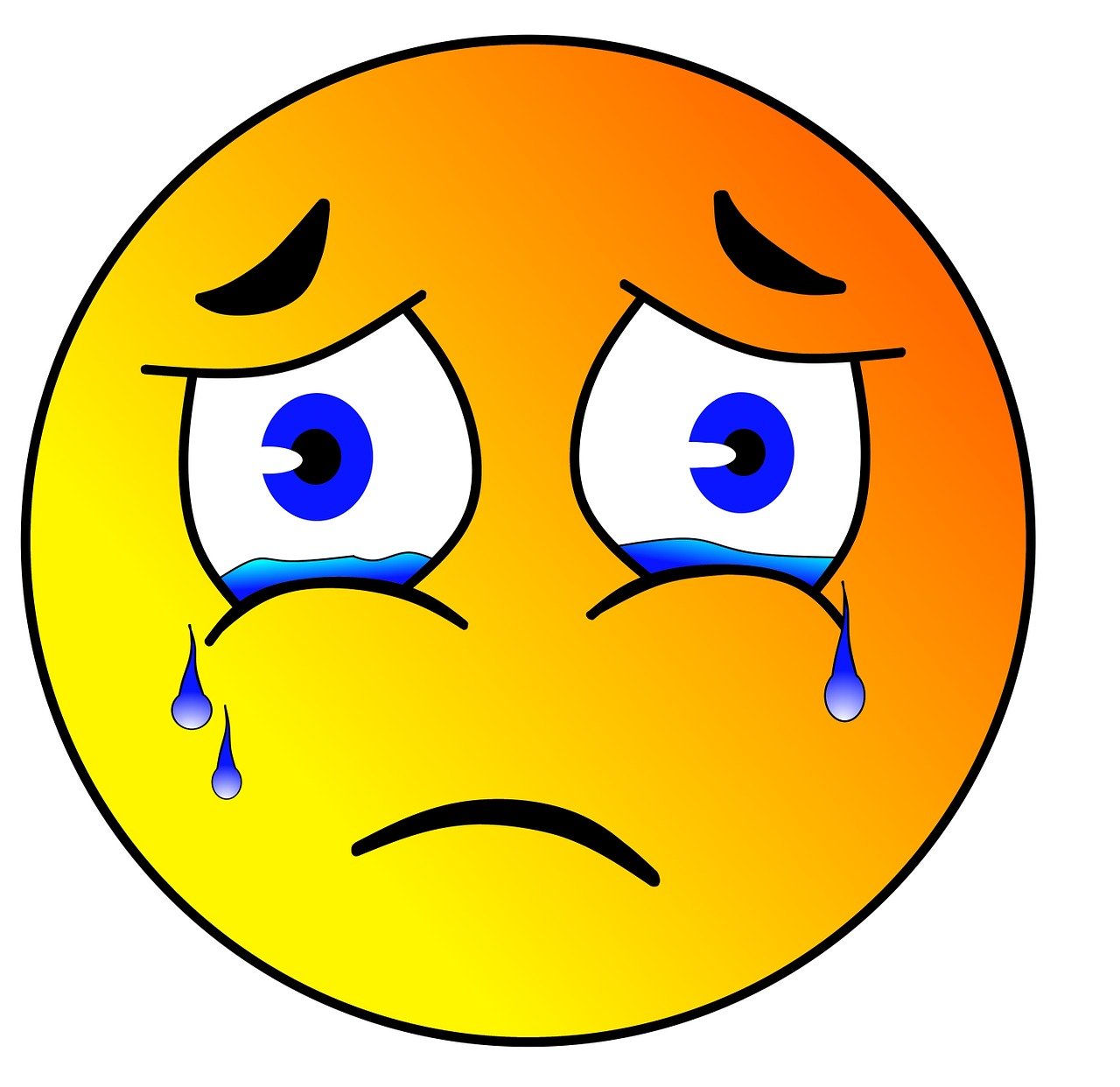 Of course Metaformin has to be the drug that I take twice a day...and the one that I will be taking for however long the FS decides....



I want to thank my lovely TTCers for a great night out. Nani, Shel & GreenSprout -great to share a night of cocktails, commisserations and lots of laughs! Special thanks to GreenSprout for her hospitality!


DH is home on Tuesday! So we will be getting busy...not that I actually think anything will happen this month (we do not have that sort of amazing luck) but it can't hurt.